Trade Show Schedule
Airmatic's MATERIALS MANAGEMENT GROUP is actively engaged in industries which Transport, Store, Convey, and Process Powders and Bulk Solids; and its TOOL GROUP with industries which Produce, Fabricate, Assemble, or Maintain Industrial and Construction Equipment and Machinery. We participate, either independently or in conjunction with our Core Product Suppliers, in regional and national trade shows, and Customer Trade Association meetings in which we bring new ideas, products, and services to help our Customers increase productivity, decrease maintenance costs, and provide a safer, cleaner work environment. Here is our current Trade Show Schedule. If you are planning on attending or need more information contact us at marketing@airmatic.com or call 800.332.9770
Products We Exhibit
WORKMASTER: Railcar and Bulk Trailer opening and unloading equipment, and other powder and bulk solids handling equipment for industrial, utility and construction applications.
MAX & KODI KLIP: Rebar Connecting & Cutting Equipment to provide faster, safer and more secure rebar joints than wire tying by hand, and Cutters for safe, clean rebar cuts with minimal effort.
T-FORCE: Portable 4500 PSI Air Supply System provides a military-grade, completely portable, environmentally friendly, high-pressure compressed air energy supply system.
KOMPTEC COMPRESSORS: High-pressure, 4500 PSI, 3-Stage air compressor is designed for fast, portable, reliable service in a wide range of applications requiring compressed air storage bottles and tanks.
CENTURION: Personal Protection Equipment to provide industry's lightest-weight and most comfortable hard hats and bump caps.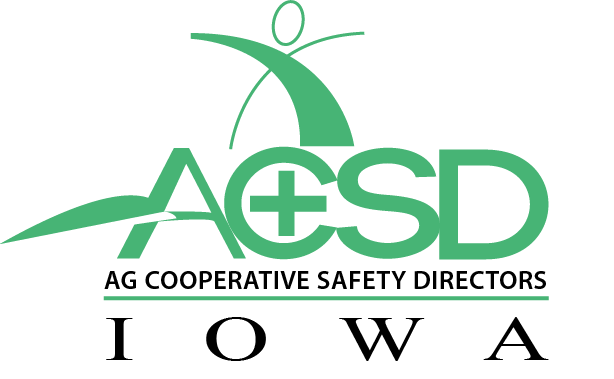 AG Safety Director's Leadership Conference
WORKMASTER® Unloading Products
March 25 – 27, 2018
Mid-America Conference Center | Council Bluffs, IA
2019 Precast Show
KODI KLIP® Rebar Connecting Tools; T-FORCE & KOMPTEC Portable Air & Compressor System; Mold/Form Vibrators
February 28 – March 5, 2019
Kentucky International Convention Center | Louisville, Ky.
2019 GEAPS EXCHANGE
WORKMASTER® Unloading Products
March 25 – 27, 2018
Ernest N. Morial Convention Center | New Orleans, LA